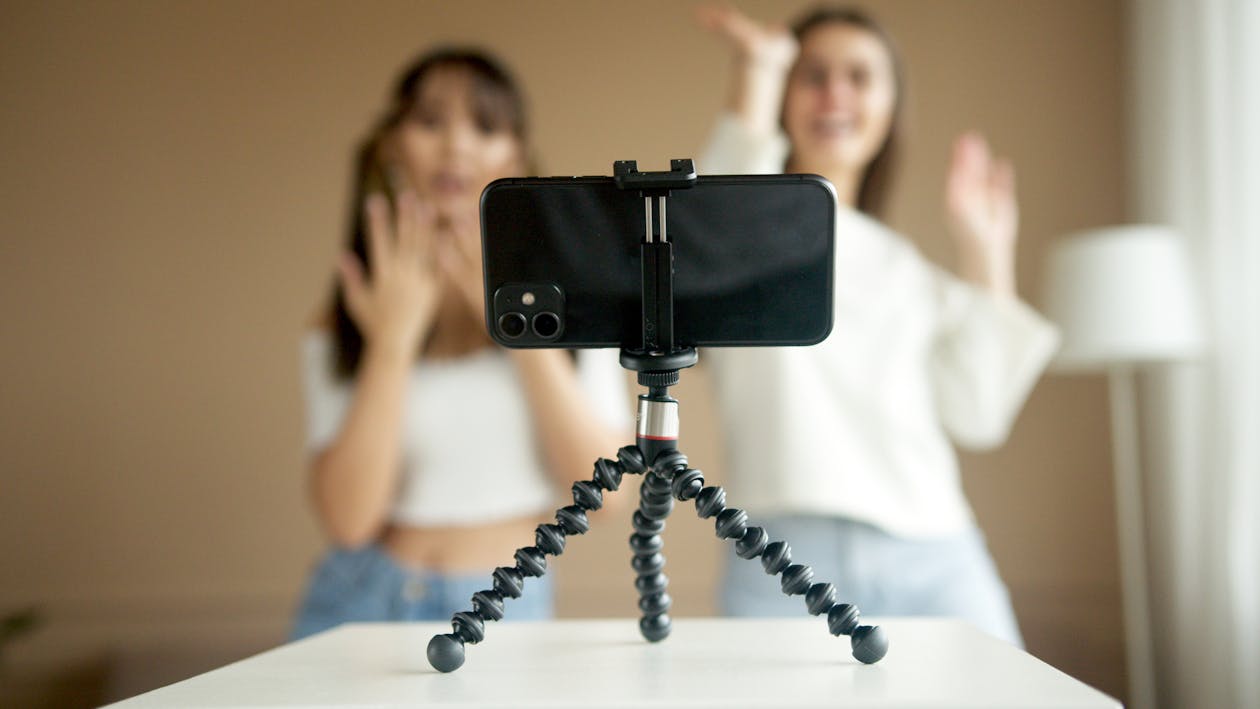 The influencer industry is exploding!🌋 Enterprises are adopting a more updated advertising channel, and individual influencers are a huge part of that. Around 80% of marketers consider influencers 🤳 an effective means of advertising and reaching target markets 📈, and about 89% consider this method more efficient than others due to the ROI. That's great news for all the influencers who are making a living one perfectly curated post at a time. So, what makes a good influencer collaboration agreement template?
If you are in this industry, there's a lot of opportunity for more contracts 📃. But it is important to have an influencer collaboration agreement template if you want to work with businesses 🏢 and other influencers 🤳. Here's a breakdown 📝of what these agreements are and why you should have a template before working with others.
Influencer collaboration agreements are legal ⚖️ binding contracts. They list the terms and conditions between an influencer and an enterprise. Marketing specialists 👩🏼‍💻 and content creators generally use these agreements. The agreement has to be between at least two parties who aim to work together 🤜 🤛 on a certain project.
This sort of contract is important for determining 🧐 the rules for a new collaboration. It should clearly define certain criteria, including:
The work the clients wants completed 💯
The date the contact begins
Client and influencer expectations
Fees and expenses 💰
Ownership
Contract termination
Confidentiality 🤐
Before procuring an agreement, both parties should first discuss the project and negotiate their terms and conditions. This is to keep the arrangement flowing smoothly, even if issues arise later.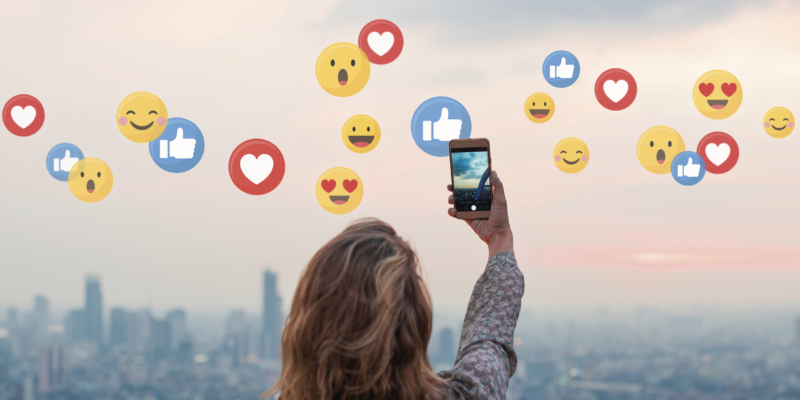 A professional collaboration agreement should cover all the basics listed above 📝 and more. A standard influencer collaboration agreement template should have the following:
Party Identification
The agreement should have a field to define all parties involved. This should include aspects such as contact information ☎️ and brand names for both the influencer and their client.
Definition of Work
An influencer needs to know exactly what the other party requires of them. An influencer is capable of performing various tasks, such as creating video 📹, text, graphics, or photo content 📸. That is why the agreement must clearly define how the work must be done and through what platform so you don't get taken advantage of later.
Content Requirements
This section can include the finer details for content such as duration of videos 📹, post frequency, and more. It should have a beginning and end date, deadlines, and quota for posting content at a specific time ⏱.
Payment
The agreement 👍 should have a clear definition of the project's pricing model 💲, payment 💵, and amount. Additions such as discounts and bonuses need to be included here as well.
Terms and Conditions
An agreement needs this section, even though it's not the most exciting part of the contract. It covers additional information regarding what is permitted 👍 and what is not 👎. This can apply to both parties depending on the project and agreement.
Termination and Ownership Rights
This crucial section 💢 defines who owns the rights 💪 to any intellectual and physical property from the project. It should include the protocol for contract termination and proceedings afterward as well.
Choosing a Collaboration Agreement Template
If you aren't sure what a collaboration agreement template should include, then a template can help. But as you select and modify one, it's up to you to make sure it does the job. You'll need to document the roles, responsibilities, and the relationship between the parties and make sure both of you are protected. Here are some pointers:
Treat the Agreement Like a Contract
You must treat the agreement as if it were a formal contract with a client. Like any business agreement, a simple handshake 🤝(even a virtual one) is not enough. As with any contract, you need to make adjustments to your template based on the project and the people you are working with.
Establish Client Contact
Determine who will be the primary contact ☎️ with the client when dealing with a group 👨‍👨‍👧‍👧. This role should be clearly listed in the agreement template.
Define Roles and Responsibilities
This is another essential component of a template. By breaking down the project into its basic functions, you can outline each part of the work and define the specifics. This increases productivity and erases the potential for communication errors 🔇.
Include Deadlines
By clearly assigning deadlines to each part of the work in the agreement, you can eliminate confusion 🚫 and increase efficiency for everyone 📈. Having deadlines before your client's preferred due date also allows time for you to make revisions and adjustments without having to pull an all-nighter.
Establish Communication
Good communication protocols between both parties, like regular updates regarding the project, are a huge part of a good contract 👌. Clients 👨‍💼 can update influencers 🤳 if they need changes, and influencers can keep clients updated on the status and progress of the work. This keeps everyone in the know and happy with the progress of the project 😍.
Determine Who Has the Final Word
What if a disagreement arises? Plan for this by appointing an individual to make final decisions if there is a conflict, difference of opinion, or if someone requests changes to the project once it's already underway.
Distribute Revenue
The agreement needs to clearly define who receives payment and by how much 💰. If there are any errors here ❌, it can lead to a lot of conflicts, to make sure to pay careful attention to this section
Define Who Owns the Rights 💪
Who owns the rights to the final product? Your contract should spell it out ✍️. The client needs to state if they wish to own the rights so the influencer can be properly compensated. Accreditation should also be listed if a team created the content. 
Clarify What Happens if There's a Breach of Contract
When someone breaches the agreement, or if someone backs out before the project is complete, your contract should be there to back you up. You might need legal assistance 👨‍⚖️ with this section to make sure everyone is protected 👊.
Assistance Is Available
Creating a good influencer collaboration agreement template is a crucial part of working as an influencer (or someone who hires influencers). A good agreement ensures everyone gets what they need and nobody gets the short end of the stick.
If you need legal assistance 👨‍⚖️with reviewing your agreement template, or for dealing with a breach of contract, then consulting a social media attorney is a good idea. With extensive knowledge 🧠 in this field, a qualified professional can provide the best legal advice and service to your benefit. Speak with a social media attorney today 🤙!